Telephone counseling and psychotherapy is becoming increasingly more popular in our society. Americans are busier and under more pressure than ever before, creating a greater need for therapy, but less time to pursue it. As a result, many people are living their lives in silent desperation, ignoring the issues that prevent them from living a happier, fulfilling life. Through phone therapy you will enjoy all of the benefits of professional, personal psychotherapy that is tailored to your individual needs and fits into your busy schedule.
Telephone therapy has no time or location boundaries. Sessions can take place at any time of day or night in the complete privacy and comfort of your home or office. Busy schedule? Out of town? No transportation? Illness? Telephone therapy adapts to your situation and schedule needs by offering complete flexibility of time and location.
Clients have reported dramatic results . Increased independence, improvement in decision-making and interpersonal relationships, taking more responsibility for self-help and interpersonal engagement, plus improved relational skills within groups and individuals.

Telephone guidelines are set by professional organizations . The California Board of Behavioral Sciences (BBS) has established stringent guidelines for licensed professionals and provides information to consumers at: http://www.bbs.ca.gov/ .
Telephone therapy provides access for the homebound, geographically isolated or stigmatized client who cannot access or refuses local treatment . Business travelers, the elderly, celebrities, shy and introverted people, those concerned about stigma and the socially phobic are some of the individuals who benefit from telephone therapy.
Whether in phone therapy or in person, the relationship between you and your therapist is personal. You need to feel confident and comfortable working with me, and I need to ensure that I can help you achieve your goals. As a way to achieve both objectives, I offer a free phone consultation where we can get to know each other and decide if telephone therapy is the right choice for you.
Contact me
today and let's discuss your needs, your schedule and the goals you hope to achieve through telephone therapy.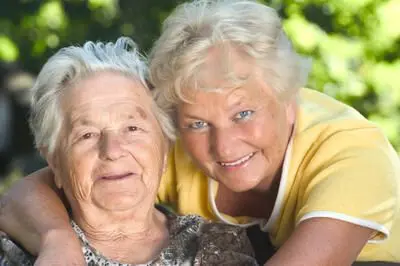 Progress to Wellness ® Counseling does not provide emergency services. If you are having thoughts about hurting yourself or others, seek immediate help by calling 911.

Dr. Teriza Mekhail-Andreou is a licensed professional in California (MFC 46944)