RATES
I provide in-person (face-to-face) counseling and psychotherapy services for individuals, couples and groups at my offices in Fullerton, California . Please contact me for rates and details.

My standard fees for telephone counseling, psychotherapy and consultation services are:
50-minute individual phone session...$120.00
25-minute individual phone session.....$65.00
15-minute individual phone session.....$40.00
I offer a free telephone consultation where we can get to know each other and decide if phone therapy is the right choice for you.


INSURANCE
Services may be covered in full or in part by your health insurance or employee benefit plan. Please check your coverage carefully by asking the following questions:
Do I have mental health insurance benefits?
What is my deductible and has it been met?
How many sessions per year does my health insurance cover?
What is the coverage amount per therapy session?
Is approval required from my primary care physician?
I do not participate on any health insurance panels and therefore, I am considered an out-of-network provider. There are many benefits to treatment outside the confines of managed care, such as:
Ability to choose the therapist who is a good fit for you and your family.
Patient confidentiality is not compromised - personal information is not shared with the insurance provider.
Unlimited sessions - insurance providers limit the number of therapy sessions.
Most PPO and POS insurance plans offer out-of-network payment for psychotherapy and may pay a portion of my fee. You should check with your insurance company to verify your mental health coverage for outpatient mental health services provided by an out-of-network, licensed psychotherapist .



PAYMENT
All major credit and debit cards accepted for payment through PayPal. You do not need a PayPal account to pay by credit or debit card.
eChecks also accepted for payment through PayPal. You need a PayPal account to pay by eCheck. **Please note that PayPal generally takes 3-5 business days to process eChecks.
CONTACT
Questions? Please contact me for more information.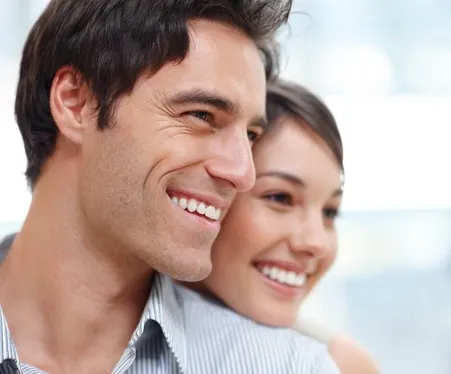 Progress to Wellness ® Counseling does not provide emergency services. If you are having thoughts about hurting yourself or others, seek immediate help by calling 911.

Dr. Teriza Mekhail-Andreou is a licensed professional in California (MFC 46944)