I provide in-person (face-to-face) psychotherapy and counseling services for individuals, couples, and groups, as well as Clinical Hypnosis with Rapid Trauma Resolution® and Rapid Resolution Therapy® for individuals. Please contact me for details.

I also provide convenient and confidential telephone counseling, psychotherapy, and consultation services for individuals.

As an interactive, psychodynamic, and solution-focused psychotherapist, I will help you uncover your true potential and lead a life that is worth celebrating. While we cannot change difficult situations of the past, we can work together to better understand and resolve challenges in your life. By applying a combination of complementary and innovative therapy treatments and techniques, we will unearth long-standing behavior patterns or negative perceptions that may be preventing you from experiencing a more fulfilling and meaningful life.

I have been practicing for over twelve years and have extensive experience in treating various mental disorders for a diverse group of clients.
I work with adults and seniors on a wide variety of emotional, behavioral, and life coaching issues including:
Trauma
Depression and Anxiety Treatment
Panic Attacks and Panic Disorder
Anger Management
Self-esteem Issues
Codependency in Relationships
Marital/Relationship Problems
Abandonment Issues
Grief and Loss Counseling
Stress Management
Workplace and Career Issues
Conflict Resolution
Communication Issues
Assertiveness Coaching
Parenting Issues
Cross-cultural Challenges
Spiritual Issues and Christian Counseling

I offer a highly personalized approach tailored to each of my clients' individual needs to help control their emotions, desires, habits, thoughts, and actions which leads to a more fulfilling, rewarding, and balanced life.

Please contact me for a free telephone consultation or to schedule an appointment.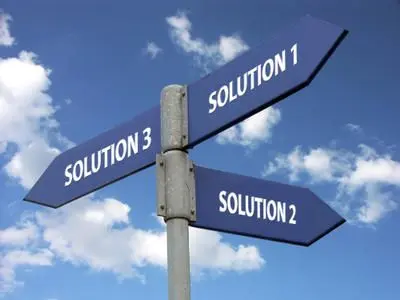 Progress to Wellness ® Counseling does not provide emergency services. If you are having thoughts about hurting yourself or others, seek immediate help by calling 911.

Dr. Teriza Mekhail-Andreou is a licensed professional in California (MFC 46944)